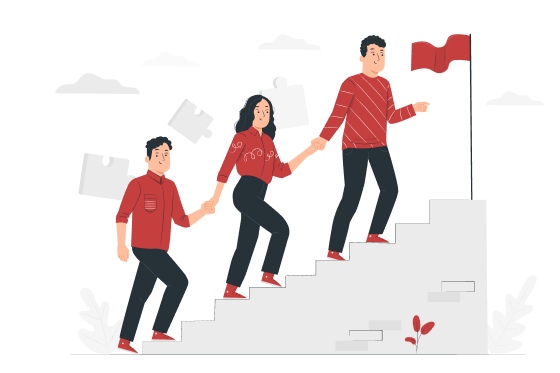 Careers at Xeratic
In Xeratic, we believe we are together to make great things for great impact

Our company grows during all these years and actively recruiting to expand the team over the time. Creating forces to make #DataDrivenIndonesia happen.
How We Work
This is what and how we do it in Xeratic and how we make things work.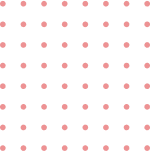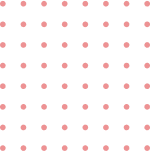 CONNECT
2 dots are random, 3 dots are pattern
#KerjaTerarah
INNOVATION ZONE
Execute with Passion, Inspired by Vision.
#KerjaGembira
INNOVATION IN THE MAKING
Teamwork makes the Dream Work
#KerjaBersama
ACCOUNTABILITY
Execute without Excuses
#KerjaTerpercaya
IMPACT
Focus on having impactful changes
#KerjaBedampak
LEGACY
Grow more by sharing more
#KerjaBermakna
Xeratic Welcomes You!
We're all a puzzle piece. Find your place here, you might be a puzzle piece that completes our team.