Still using these traditional ways to manage data in your company?
Manually Manage duplicate data which takes a lot of time
Process non-standardized data that keeps growing
Having problems in collaborating with the team to manage data
Then Xeratic LinkR is all you need
Try Now

What LinkR Do
Based on our analysis, these features will help you make your own decision based on sales data to boost your business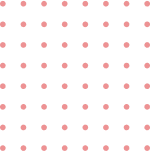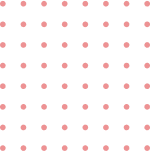 Data Matching & Deduplication
Identify duplications & clean the duplicates in your data. From cluttered to organized
Data Profile Check
Drawing conclusions from your existing data to enable a singular view of your data status
Configuration Editor
Allows data operator to create custom configuration to test your datasets on demand
Collaborative Data Stewarding
Work together as a team to control your data, bridging all data users into one web portal view
Find the right plan for you
Let's choose a plan and unlock all account features for your needs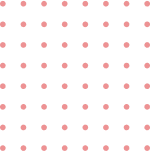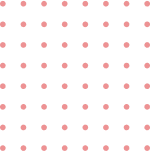 FEATURES
Application
User Management
Subscription License
Process Data
Database Manager
Data Deduplication
Rule Configuration
Rule Templates
Rule Learning
Deduplication Summary
Data Steward
Data Steward Map View
Data Steward Audit Trial
Steward Excel File Export

emergency

Data Profiling
Profiling Configuration
Profiling Summary
Data Staging
Dataset
Staging Configuration
File Management
Excel File Ingestion
Text File Ingestion
Columns Suggestion
Staging Summary
emergency For the premium and advanced versions, it is highly recommended to export data directly to the database.
Results from years of experience​
Perfectly fits your needs​
It takes years of Experience and Knowledge combined into All-in-one Data Cleansing Services known as Xeratic LinkR to be the best solution for your data cleansing needs.​
Simple and Powerful
Easy for Beginners, Powerful for Experts
An easy-to-use platform that produces maximum results
Flexible
Perfectly match your business data by adding your own criteria
Your business is unique. Add some specifications to get the most accurate results for you
Data Condition Reporting
Know your Data Health Status, Continuously
As long as new data keeps coming, we will help you clean your data at any time
Collaborative Data Stewarding
Gather your team to control your data.
Work together as a team without losing control of the endless changes in your data stewarding process.
What Our Users Are Saying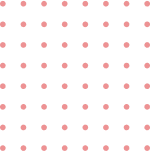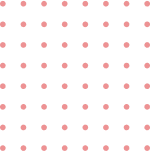 Data stewarding sangat membantu kita melakukan matching data customer, product dan master lainnya. Pembuatan laporan dan dashboard data juga menjadi lebih rapi dan lebih mudah untuk dianalisa karena semua master data yang terduplikasi sudah menjadi satu.
Matching Engine Xeratic LinkR membantu dalam automasi pengecekan data deduplikasi dan cleansing pada data nasabah yang ada di BTPNS.