If you are one of those,
mentioned below
Still manage your marketplaces' sales data Manually
Hard to combine your sales data from several marketplaces
Can't make your own decision based on data
Then, Xeratic Studio is all you need
Features
Based on our analysis, these features will help you make your own decision based on sales data to boost your business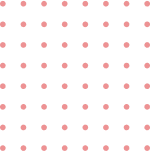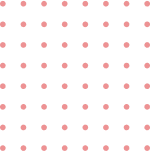 Studio Base
Easy-to-use platform with drag and drop system
Missing Opportunity
Never lose control of your products that should perform better.
Sales Data Calendar
Know everything about your sales based on events.
Top Sales of the Week
Find your winning product of the week from all of the marketplaces.
Marketplace City Analysis
Knowing where you customers are, will be a powerful insight.
Market Basket Analysis
Perfect feature for you to create your own product bundling.
Benefits
We are trying to be your best sales data management partner
All in One
A platform that provides all your data management needs
Focused
Built specifically for marketplaces' sales data
End-to-End Process
Enjoy your data management without any problem
Flexible
We will fit for any kind of products you sell
Made for Everyone
No need to be a data analyst, let us do the hardest part
Powerful Insight
Make your best decision based on data
What Our Users Are Saying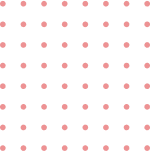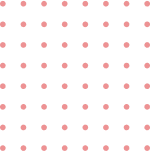 Xeratic Studio membantu menemukan insight sales lebih cepat untuk menentukan actionable plan.
Xeratic membantu UKM menjadikan data yang mereka miliki lebih hidup
Aplikasi yang sangat bagus, cocok untuk para UKM khususnya seller online untuk mengelola data penjualan nya.
Xeratic Studio sangat membantu dalam melakukan analisa informasi penjualan di toko online saya, saya tidak perlu kesulitan mengolah data.
Sangat membantu untuk melihat insight data penjualan